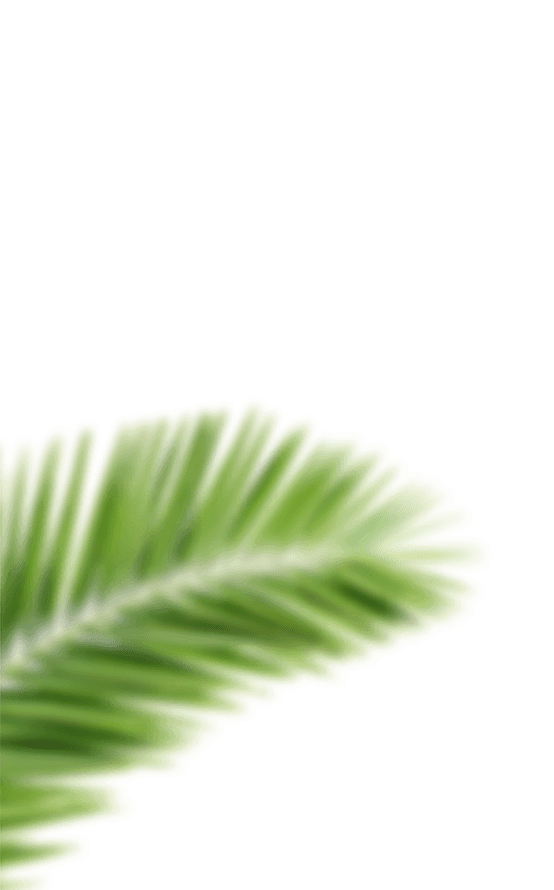 The water park near Brittany
It's hot! Need to cool down, and you are near the Armorican coast, looking for a water park near Brittany. Don't look any further, put on your swimming shorts and come to the Vendée, we have everything you need!
Indeed, only 2h30 from the Breton capital, is the largest water park in France, O'Gliss Park! Our park will take you away from the worries of everyday life, under a cloudless sky accompanied by sunbathing, allowing you to enjoy this idyllic moment of relaxation around the water slides and pool.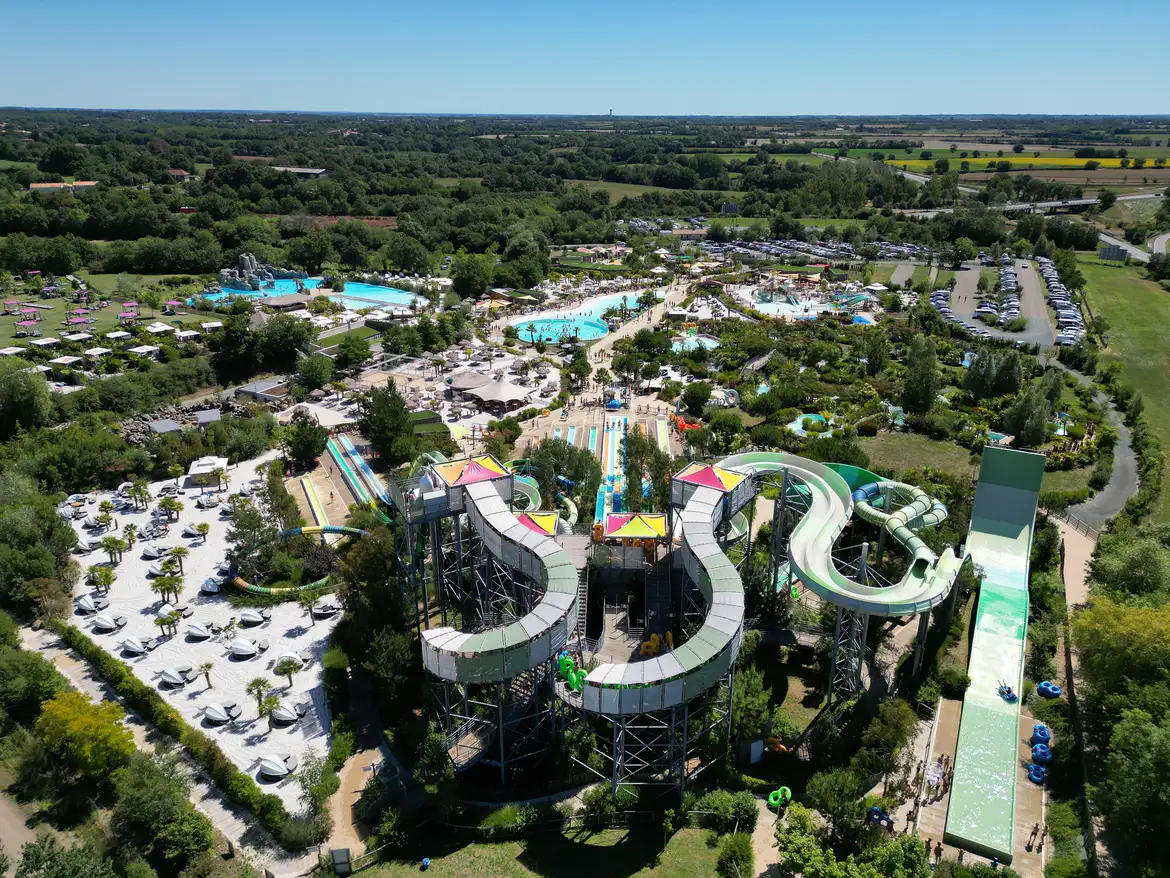 The water parks in Brittany are rare, we are here to satisfy the lovers of water slides and sensation, you will find your happiness by tumbling the looping Rocket, the Kamikaze or the Turbo Lance.
If you are looking for peace and quiet and the feeling of travelling down rivers with currents, the wild rivers of the Exploral'o are waiting for you! Finally, let yourself be rocked by the sun's rays and the movement of the wave pool!
And we don't forget anyone, the most important people, the youngest! In this unique setting, children are in the spotlight.
Fun and playful activities for a memorable day in an aquatic area that is entirely dedicated to them: water games, paddling pool and small slides, expectations. For those of you who are a bit chilly, don't worry our outdoor pool is heated! Thanks to our local weather, you will feel like you are under a covered and heated swimming pool…All our facilities will make sure that your day in our park will go smoothly and that you will have a great time!
To make the most of this moment of relaxation we offer a VIP service with which you can reserve a fully equipped Lodge: comfortable deckchairs, mini bar, hot drinks and catering service on site. Some of these lodges are equipped with a spa where you can bask in a covered and heated bath.
Our 8.5 hectares aquatic complex is located between La Tranche-sur-Mer (15 minutes) and La Roche-sur-Yon (30 minutes). No need to look for a water park in Brittany, in Vendée we have one! So don't waste a minute, O'Gliss Park is ready to make you live an unforgettable vacation!
Need a place to stay after all that driving? A few steps from the park, live an unusual experience with the tree houses: O'Leo Cabane, With O'Leo Cabane, 3 minutes from the park on the O'Fun Park site, recharge your batteries during a night in the heart of the forest. Get a change of scenery at O'Gliss Park, the water park of the Vendée but also open to the Bretons.
So don't wait any longer, O'Gliss Park opens its doors to you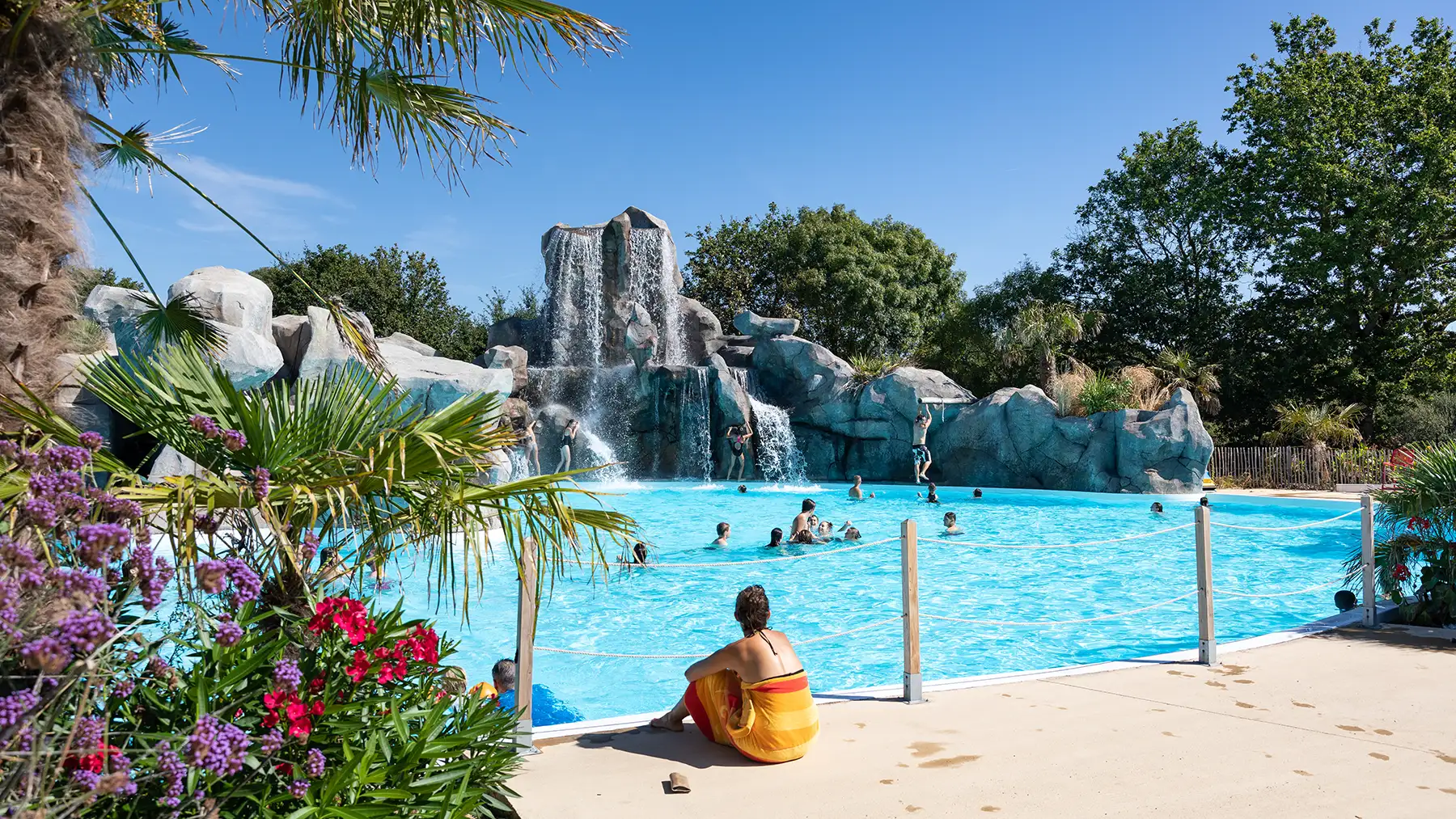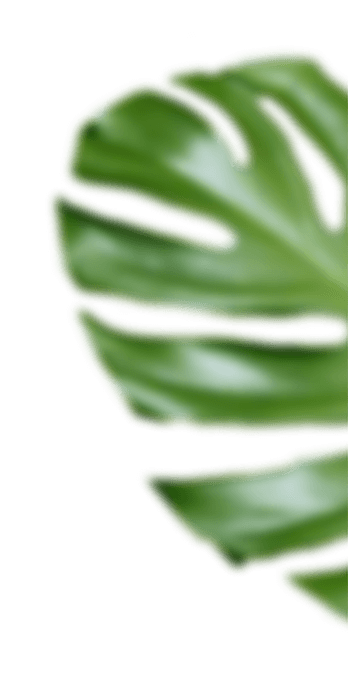 In the heart of the nature of Bois Lambert, 15 minutes from La Tranche and 20 minutes from Les Sables d'Olonnes, discover our unusual accommodations: our trailers and small houses in the meadow will make you live an unusual stay in a country atmosphere.
Extend your O'Gliss Park and O'Fun Park experience by discovering the new unusual accommodation site O'Tel Park!