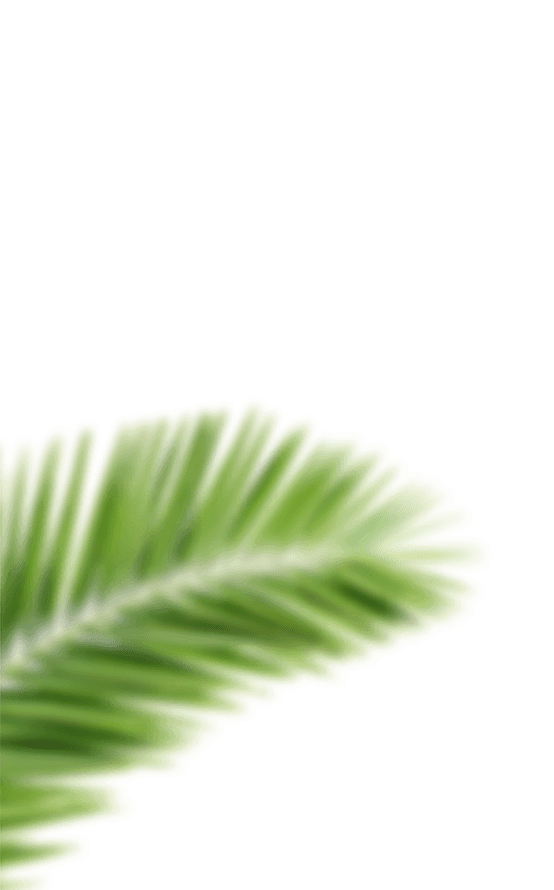 Immerse yourself in a paradisiacal environment in the Vendée. Take the footbridge and discover a real lagoon, its beaches and its rock.
For adrenaline, you have the possibility to cross a rock on a climbing track and for relaxation, enjoy a spa area.
Enjoy a unique space within a water park. Enjoy the pool of O'Cayo Island and its paradisiacal world for families.
Near the straw hut and its restaurant areas, you will have the impression of swimming in the heart of the crystal clear waters of a Caribbean lagoon.


Espace balnéo



Flotteurs obligatoires pour les enfants


Eau chauffée



Piscine surveillée
For young and old adventurers alike, our climbing rock will give you the opportunity to cross the lagoon from one side to the other.
Take on the waterfall of the O'Cayo Island rock to reach the other side of our aquatic pool and enjoy the27° water temperature.


Flotteurs obligatoires pour les enfants



Espace surveillé


Passez sous la cascade



Short de bain autorisé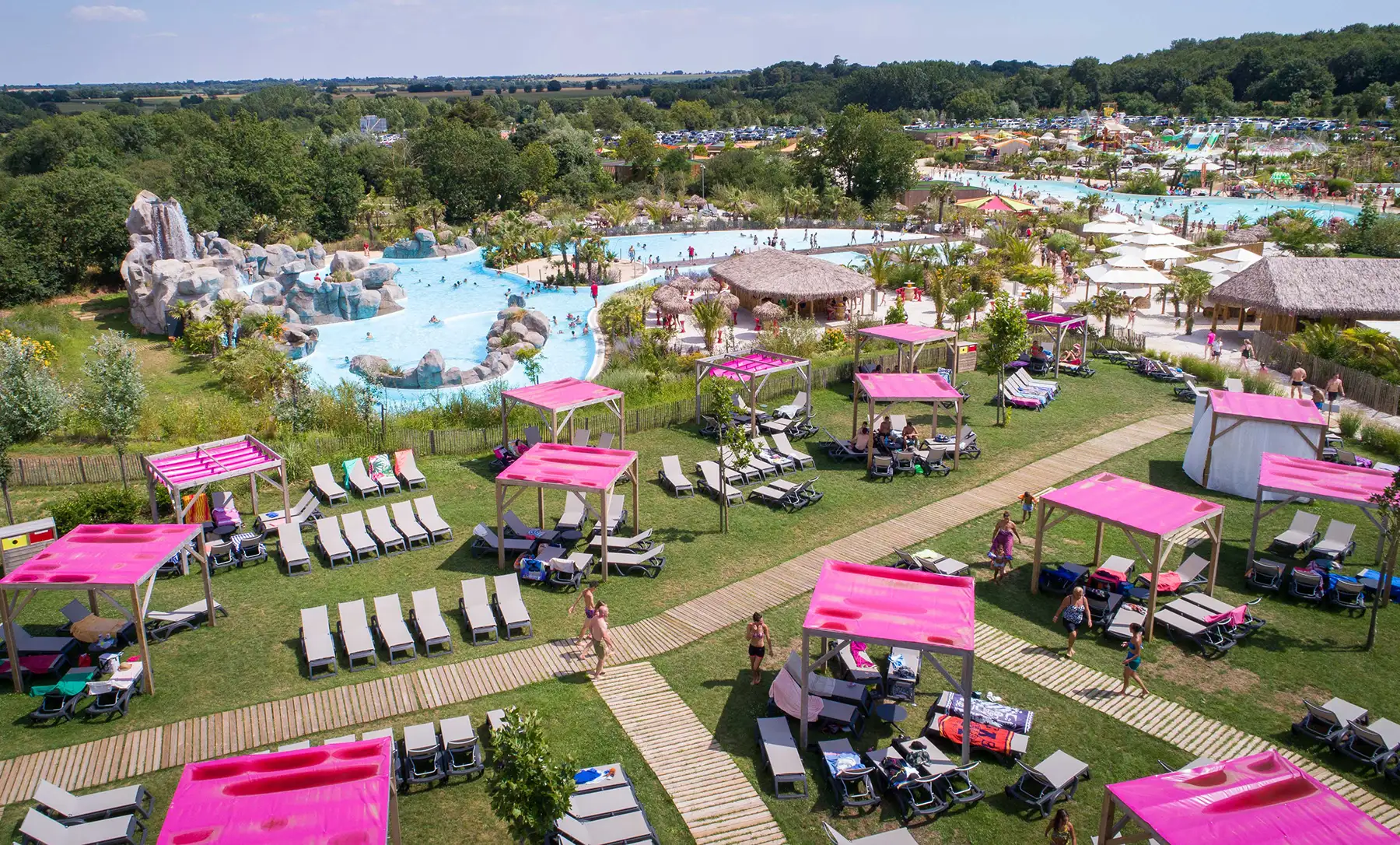 Want to relax after experiencing the thrill of our waterslides? Come and enjoy the ZEN area and discover our facilities.
Take advantage of our shade sails to spend a quiet moment with family or friends before diving back into the lagoon.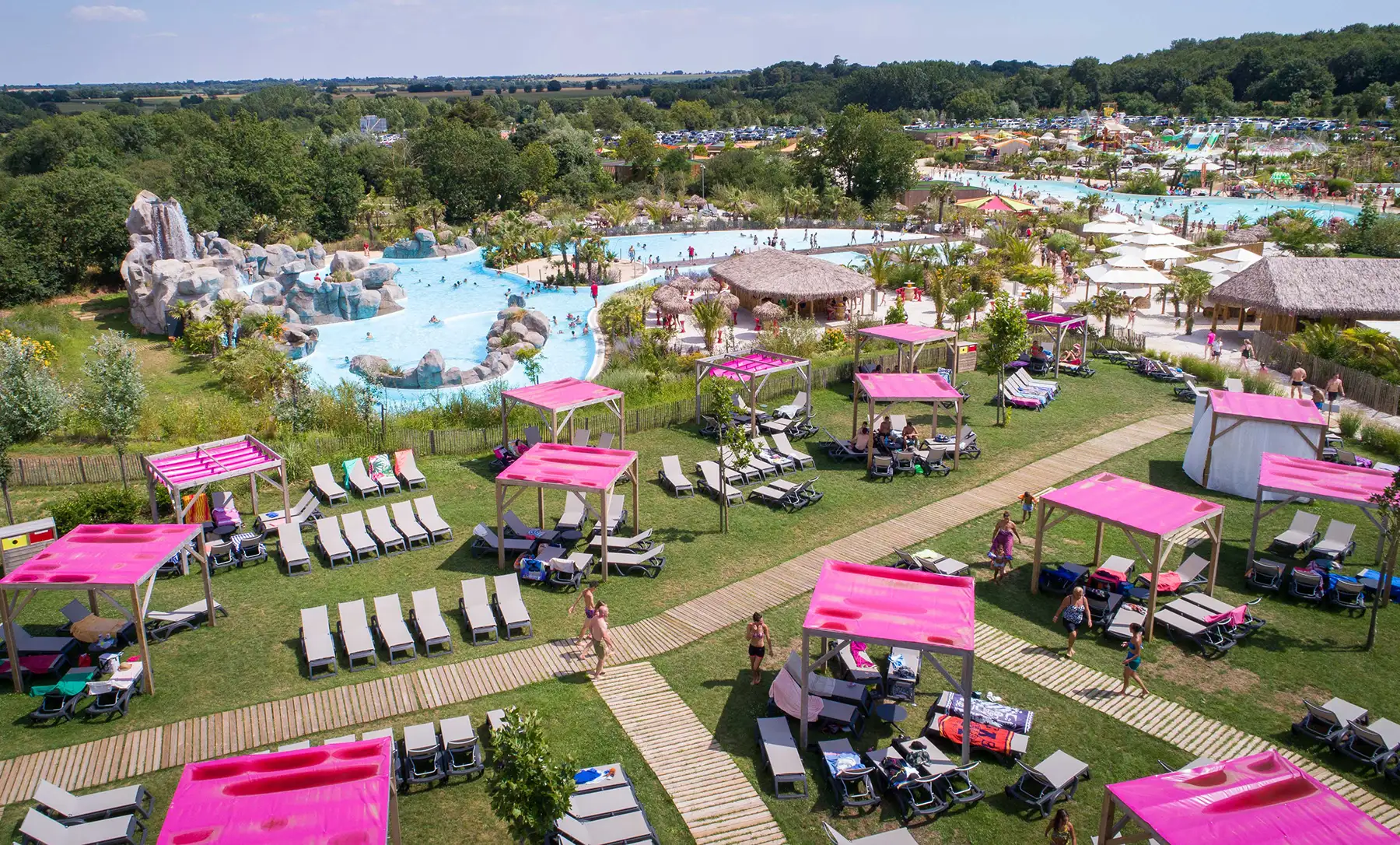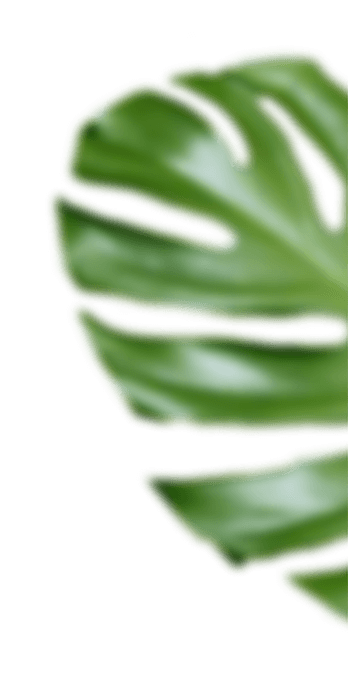 In the heart of the nature of Bois Lambert, 15 minutes from La Tranche and 20 minutes from Les Sables d'Olonnes, discover our unusual accommodations: our trailers and small houses in the meadow will make you live an unusual stay in a country atmosphere.
Extend your O'Gliss Park and O'Fun Park experience by discovering the new unusual accommodation site O'Tel Park!