Where to eat in the park?
Opening at noon
Between two attractions or at the end of the day, come and recharge your batteries in one of our restaurant areas.
At your disposal, sandwiches, ice creams, pancakes, cold drinks, menus…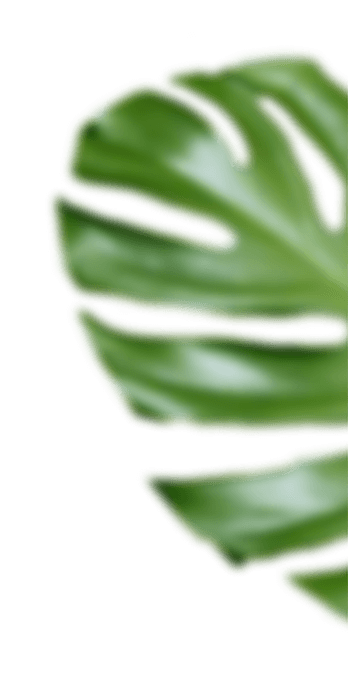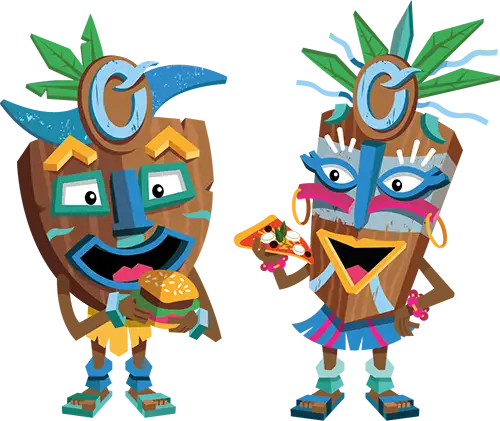 Our restaurant welcomes you every day in the heart of a green oasis. Treat your taste buds with the menus and the menu that we offer.
For even more conviviality, settle down around the planchas and their various marinated meats and accompaniments that you grill to your taste.
Enjoy a moment of conviviality in our crêperie O'My Crêpe!
Savory or sweet pleasure, come and take a break and make your choice.
So it will be a caramel butter salted pancake? Or rather the classic "complete" ham, egg, cheese?
For the pleasure of children and adults alike, let yourself be tempted by the pancakes, chichis, cold sandwiches and all sorts of cold drinks
Located along the lagoon of O'Cayo Island, it offers a wide range of sweet treats, cold sandwiches, pizzas and even a selection of cold drinks.
Sit back and enjoy our cocktails in a friendly musical atmosphere around the Surfing Bar.
Nearby, the Hot Snack offers you to eat on the go to regain your strength throughout the day.
At the foot of the Délir'Space slides, the Hot Snack will satisfy both small and large hungers between two adventures.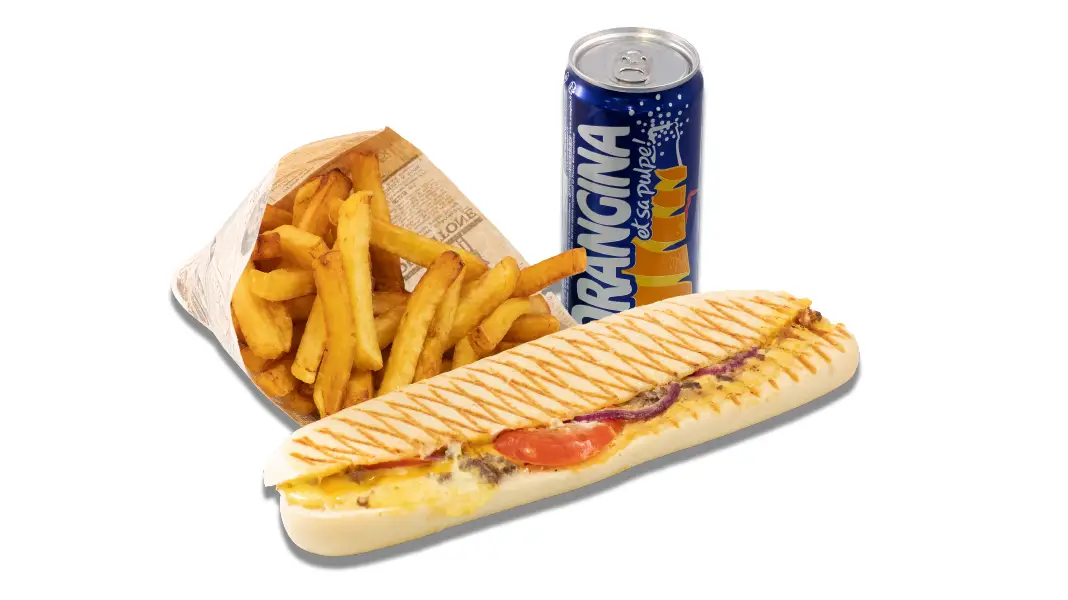 For those with a sweet tooth, the ice cream stand offers delicious ice creams and all kinds of slushies. Yummy!
Wading, it digs! Enjoy real hot dogs made in the USA. If you have a sweet tooth, let yourself be tempted by a Liège waffle.
Want a gourmet break without waiting? Order from one of the vending machines, there is something for everyone.