Here are the services available at O'Gliss Park.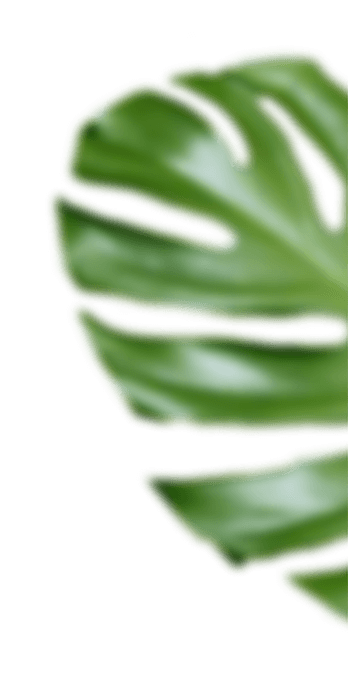 Parking
All our parking lots are free and only allowed for cars, motorcycles and bicycles. They are open from 8:30 am to 8 pm. It is forbidden to park there at night.
Bus and Motorhome
Reserved parking for buses is available in our P2 parking lot. A specific parking lot is reserved for motor homes. It is possible to spend the night there, however it is forbidden to make fires/barbecues.
PMR
The park is accessible to people with reduced mobility. Contact us if you need
Catering
Make yourself comfortable in one of our catering services.
Animals
Pets are not allowed on the park, so it is best not to take them with you and leave them in the car.
Toilets
Some bathrooms are accessible and reserved for people with reduced mobility. You will also find the necessary facilities to change your baby.
First Aid
In case of a boo-boo, our animators have the necessary material to treat you. For more important damages, an emergency station is located inside the park
Lost and Found
The objects we find are systematically deposited in secure lockers. After your visit you can contact us at 02 51 48 12 12 or via the website.
Picnic
Picnic areas are available within the park. Thank you for respecting the areas provided for this purpose.
Smoking areas
For the safety and comfort of all, smoking areas are provided only at the reception and on our restaurant or bar terraces. Do not hesitate to ask for ashtrays if needed.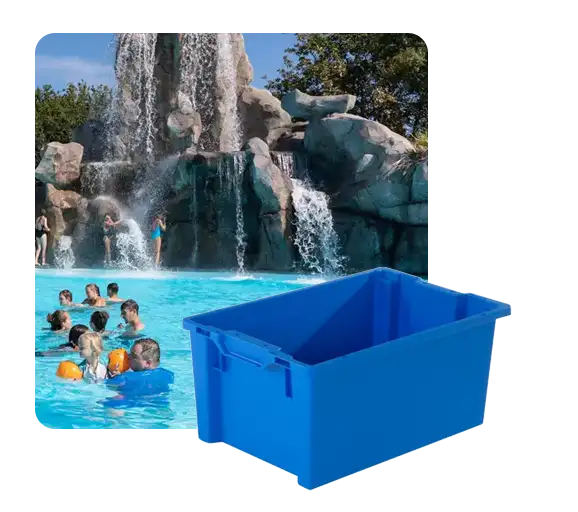 For 5€, lockers are available (50L capacity).
You will be able to leave your things there so that you will not be embarrassed during your day.
Attention: Coolers cannot be placed in the lockers!
The store & souvenir photos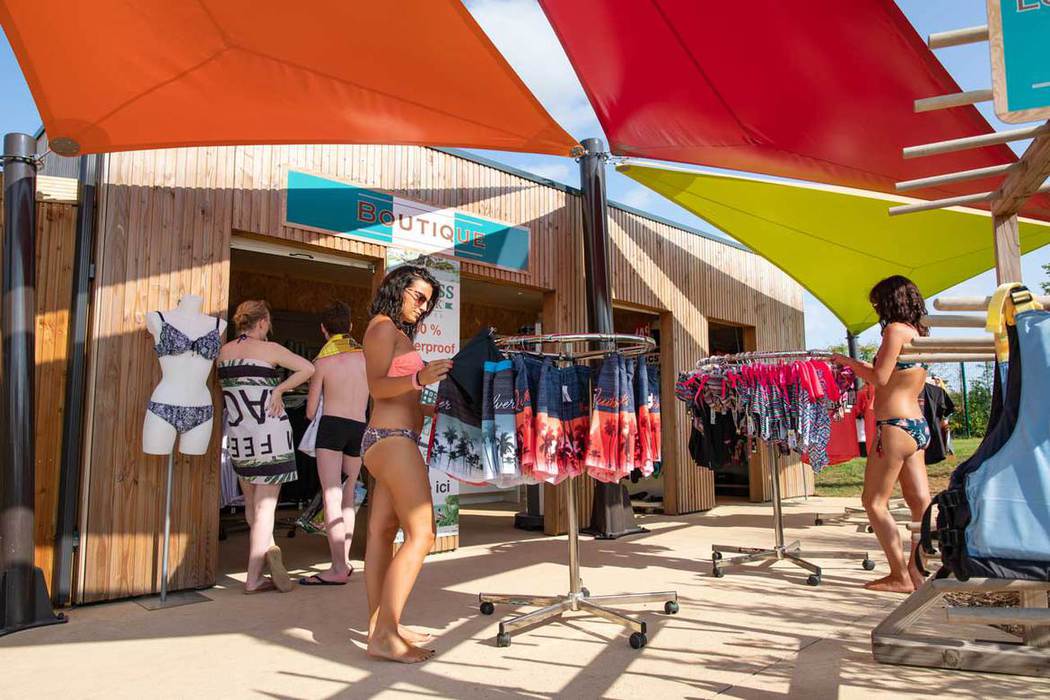 Take pictures of yourself all day long with your bracelet and leave with your pictures at the end of the day (5€ per picture, can be sent by mail).
Remember your day of adventure for a long time by taking advantage of our store to offer and treat yourself to many souvenirs!
There is something for everyone.
In the heart of the nature of Bois Lambert, 15 minutes from La Tranche and 20 minutes from Les Sables d'Olonnes, discover our unusual accommodations: our trailers and small houses in the meadow will make you live an unusual stay in a country atmosphere.
Extend your O'Gliss Park and O'Fun Park experience by discovering the new unusual accommodation site O'Tel Park!