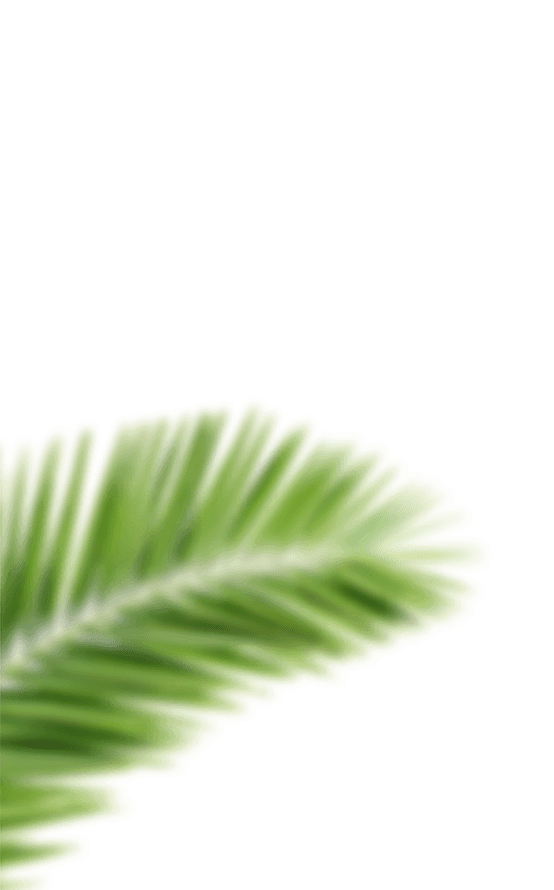 Let yourself be lulled by the sun's rays and the movement of the waves at the water's edge. Enjoy a friendly and relaxing atmosphere with friends or family. It is the ideal place to perfect your tan and take a well-deserved rest in the shade of the palm trees.
Let yourself be seduced by the paradisiacal atmosphere of the Surfing bar to regain your strength.
After a wave pool session, enjoy the chef's cocktail in a sunset atmosphere!


Surfing bar, Cocktail bar



Festive atmosphere


DJ and foam session every afternoon



For the whole family
Enjoy without limits this amazing activity where young and old can fight against the hot summer hours together.
Will you be able to resist the waves of the infernal ball?


3 different wave levels



Swimming shorts allowed


Heated water



Supervised swimming pool
Come and relax on the beach at O'gliss park, listening to the lapping of the waves while watching your children have fun.


White sand beach



Deckchair hire (7€ per day)


Surfing bar, Cocktail bar



Relaxation area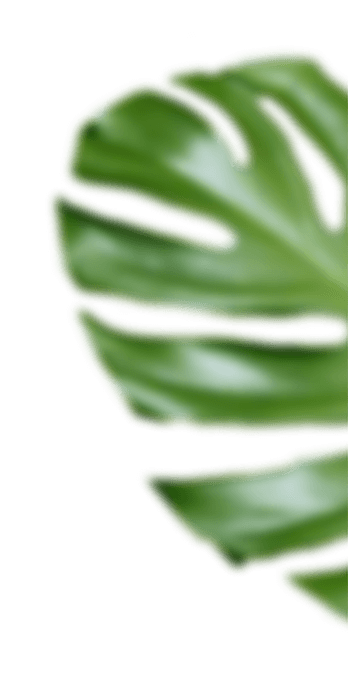 In the heart of the nature of Bois Lambert, 15 minutes from La Tranche and 20 minutes from Les Sables d'Olonnes, discover our unusual accommodations: our trailers and small houses in the meadow will make you live an unusual stay in a country atmosphere.
Extend your O'Gliss Park and O'Fun Park experience by discovering the new unusual accommodation site O'Tel Park!