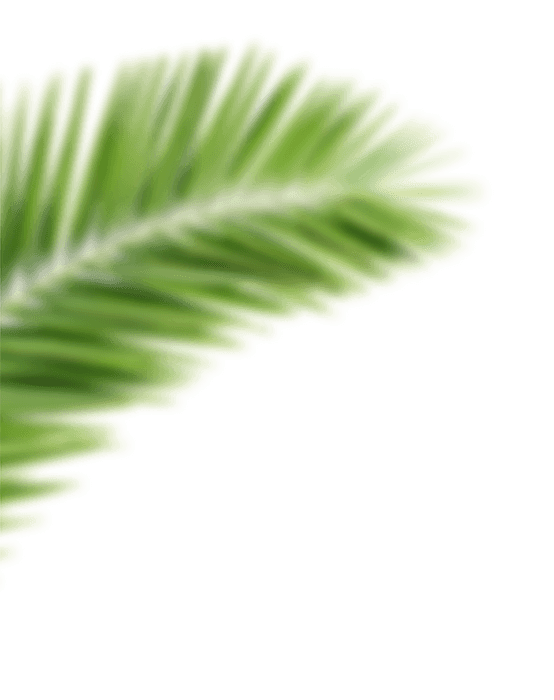 O'Gliss Park, it's also news and information all year long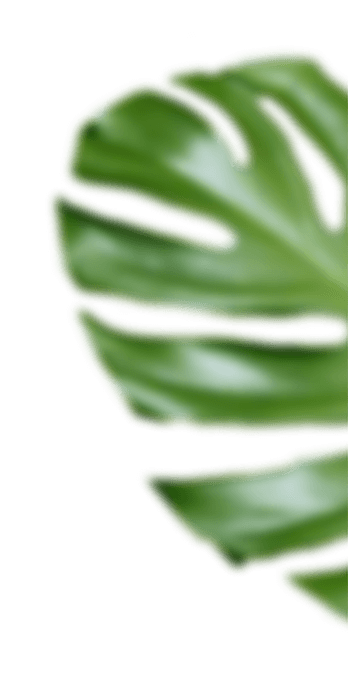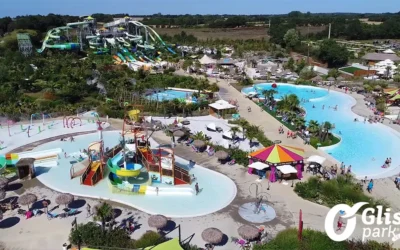 The O'Gliss Park Aquatic Center has many seasonal positions available for July and August 2023. Each season, more than 200 seasonal workers are busy offering a life-size aquatic experience to tourists and visitors. As a receptionist you will be able to welcome our...
In the heart of the nature of Bois Lambert, 15 minutes from La Tranche and 20 minutes from Les Sables d'Olonnes, discover our unusual accommodations: our trailers and small houses in the meadow will make you live an unusual stay in a country atmosphere.
Extend your O'Gliss Park and O'Fun Park experience by discovering the new unusual accommodation site O'Tel Park!