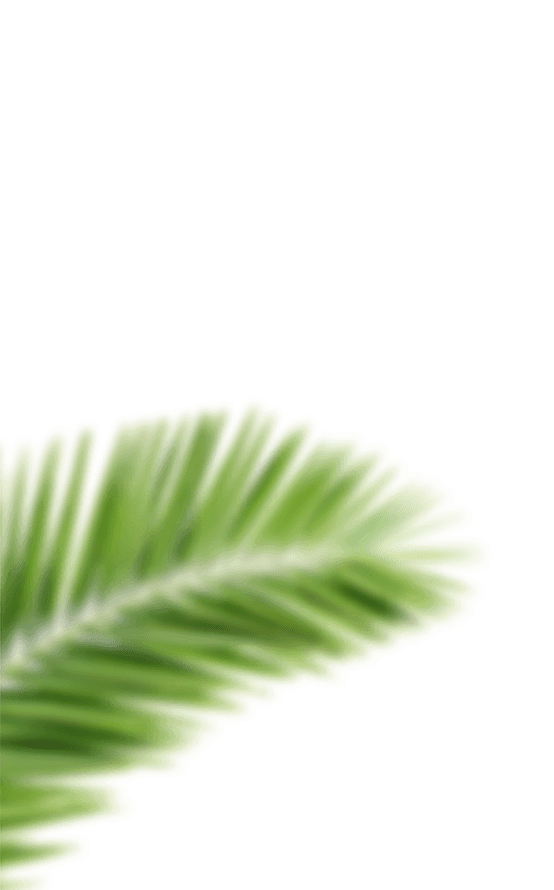 O'Gliss Park: the new features of France's first water park
O'Gliss Park is the first water park in France that keeps the promise of designing new things for its visitors every year.
O'Gliss Park is now ranked as the first water park in France with 200,000 visitors each summer on more than 8 hectares of water space.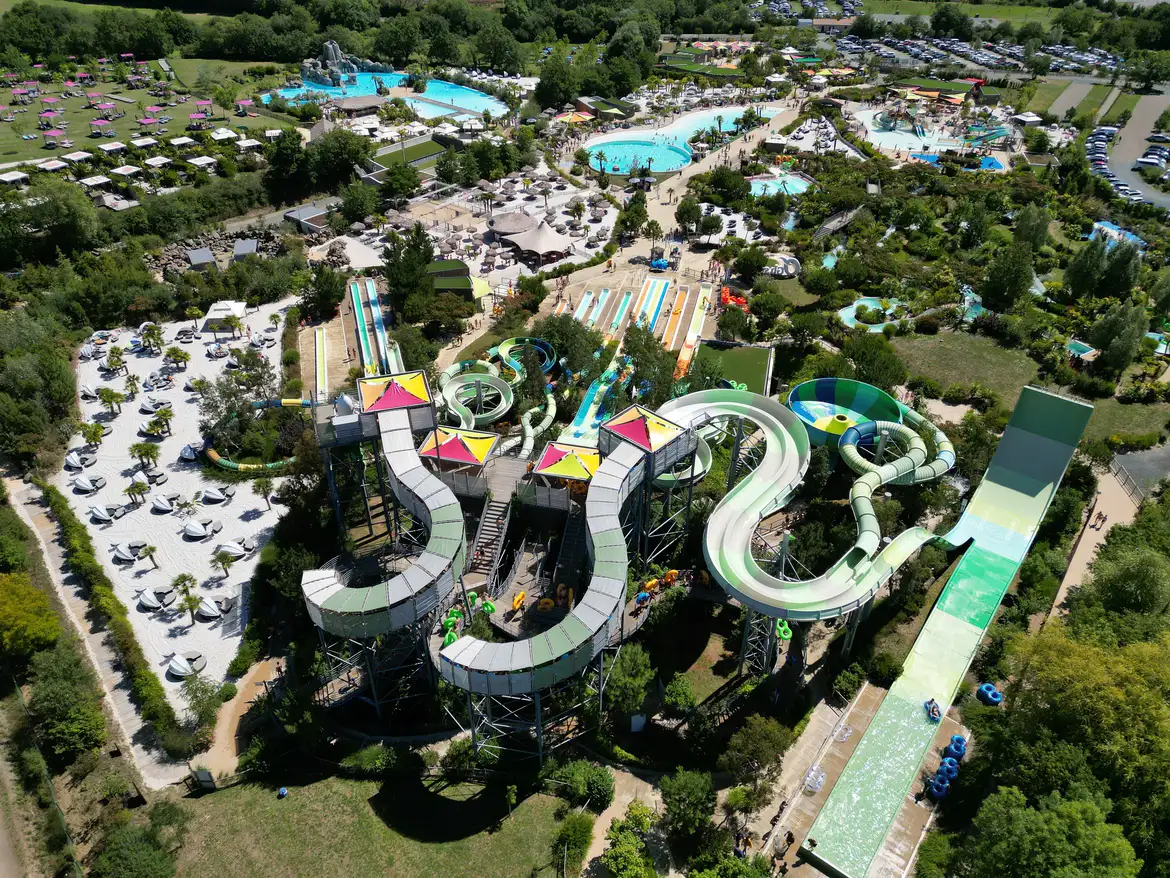 Located in the Vendée (85), 1 hour from Nantes and La Rochelle, the park satisfies the whole West coast of France with its water games. Indeed, O'Gliss Park is the only water park between the Breton and Landes regions.
Contrary to the south of France, which has a large number of water parks, especially on the Mediterranean coast, the coast of the Loire Atlantique and Vendée regions has few water parks such as Atlantic Toboggan for example.
The O'Gliss Park water park, located between Moutiers les Mauxfaits and Le Bernard, 25 minutes from Les Sables d'Olonne and 15 minutes from La Tranche-sur-Mer, includes 12 water slides on an area of 8.5 hectares.
On June 25, 2022, the 7th season of O'Gliss Park began, the sensational water park that innovates every year to offer something new to young and old, lovers of relaxation and sensation.
Since 2016, the Vendée park has not stopped developing new pools or new attractions to satisfy slide enthusiasts and loyal park visitors.
In 2017, this water park from France inaugurated its paradise island directly inspired by the Caribbean: the island of O'Cayo, which dazzles visitors every year with its lagoon and its accessible waterfall for climbers.
The following year, in 2018, O'Gliss Park inaugurated a new attraction called "Virtual Rafting", specially designed for experienced slide enthusiasts. To extend their experience, the French water park has designed an unusual sliding attraction entirely in virtual reality.
WHAT'S NEW IN FRANCE'S FIRST WATER PARK?
This year, in 2022, the famous Ludo'Park playground of O'Gliss Park will be transformed to make room for new attractions!
Indeed, in the Ludo'Park universe, a space entirely dedicated to children, the classic "AquaSpray" water games have been replaced by an exceptional novelty this winter: the Galion des Moussaillons.
The Galleon is a huge pirate ship where children aged 2 years or older can climb and cool off in the water jets.
But this is not the only novelty planned by the creator of the park Michaël Thibaud.
This ambitious man from Vendée has seen the big picture this year: the creation of two new mascots, O'Poko and O'Poka, who will liven up the France water park all summer long to the delight of holidaymakers.
On the program: photo shoots, animations and choreographies to give even more life to the Vendée water park.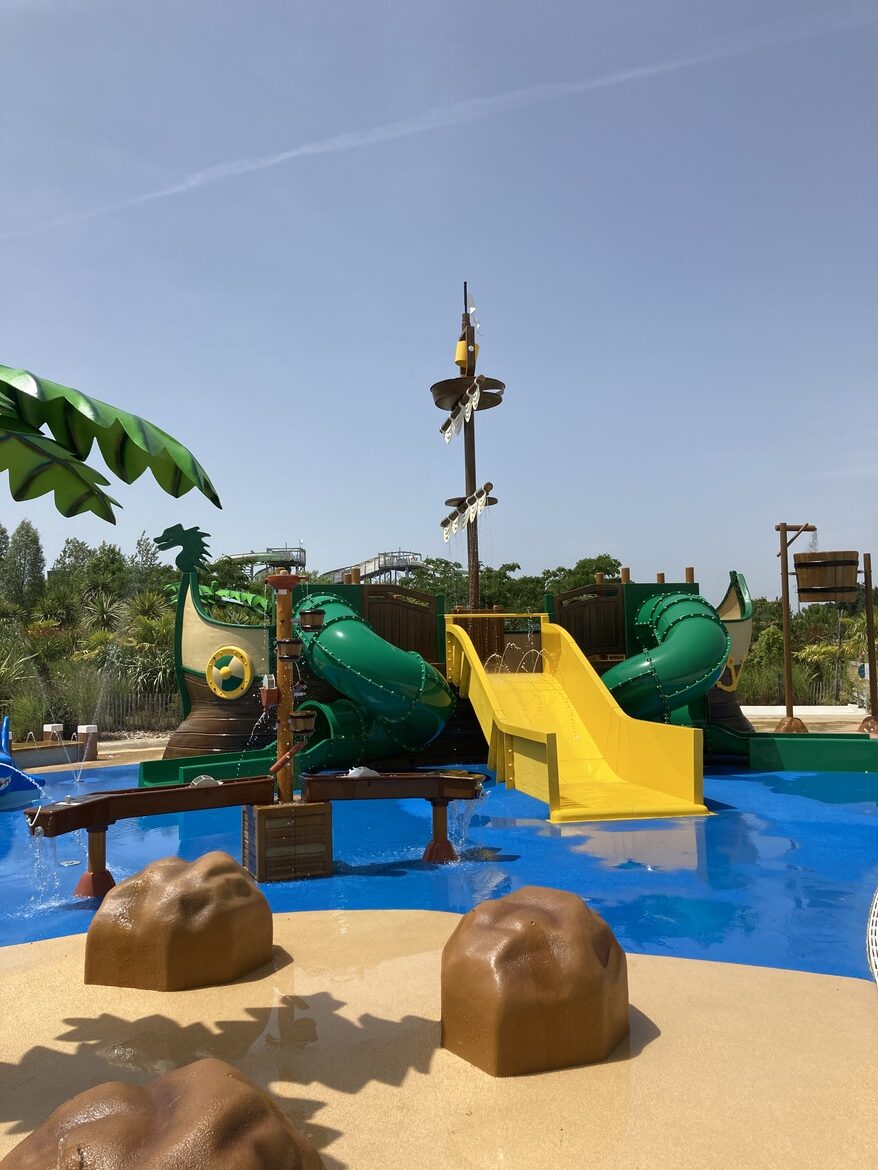 WHO ARE O'POKO AND O'POKA?
O'Poko and O'Poka are two water totems, brother and sister. They embody the protective spirits of the oceans and rivers. They have traveled a lot before discovering the O'Gliss park. Endowed with magical powers, they transform routine into exotic adventures, aquatic explorations and fantastic sensations! O'Poka is very protective: she watches over the aquatic fauna and flora, and over our little visitors. As for O'Poko, a bit of a prankster, he likes to surprise the older ones. It often happens that he makes waterfalls to water people. In short, seeing any of our friends is always fun.
To come and meet them with family or friends, the official store of the French water park has been extended to create a special world entirely dedicated to the two mascots: O'Poko Island and O'Poka.
This special place gives way to the creation of an exceptional store dedicated to the sale of goodies bearing the effigy of the mascots.
A wide variety of O'Poko and O'Poka products will be sold in this special place: bamboo key rings and bottle openers, cotton and polyester towels, fridge magnets, pens, notebooks, inflatable beach balls, inflatable beach cushions…
In short, if you want to keep a souvenir of your encounter with the O'Gliss Park mascots, you'll find what you're looking for in the park's newly renamed O'Poko and O'Poka Island store.
If many other novelties are planned on this Vendée park, some emblematic activities of the French water park remain as coveted as ever by the visitors: the wave pool, the wild rivers, the famous DJ Mousse at 3pm or the VIP relaxation areas with their whirlpools always guarantee the satisfaction of the park visitors.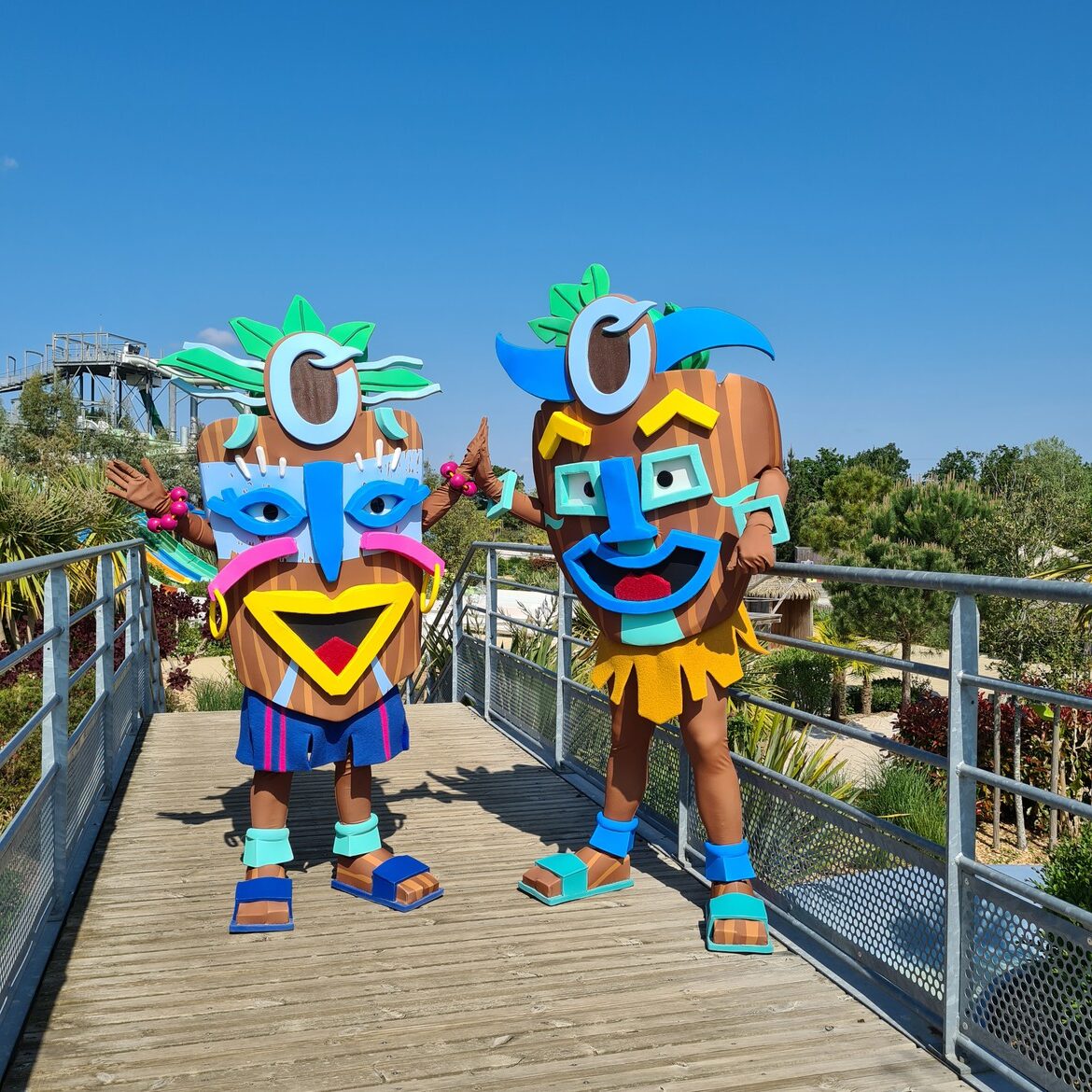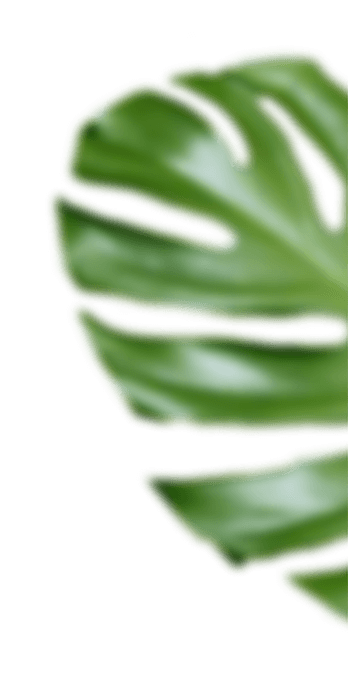 In the heart of the nature of Bois Lambert, 15 minutes from La Tranche and 20 minutes from Les Sables d'Olonnes, discover our unusual accommodations: our trailers and small houses in the meadow will make you live an unusual stay in a country atmosphere.
Extend your O'Gliss Park and O'Fun Park experience by discovering the new unusual accommodation site O'Tel Park!